Video games have become even more popular over the past few years as more people begin to realize their benefits. These can range from helping us break free of everyday monotony to helping us deal with stress. Video games can also make us more competitive and increase our creativity. These reasons are perhaps why some of your favorite Bollywood stars are known avid gamers. Here are the Bollywood actors known to enjoy gaming.
Shah Rukh Khan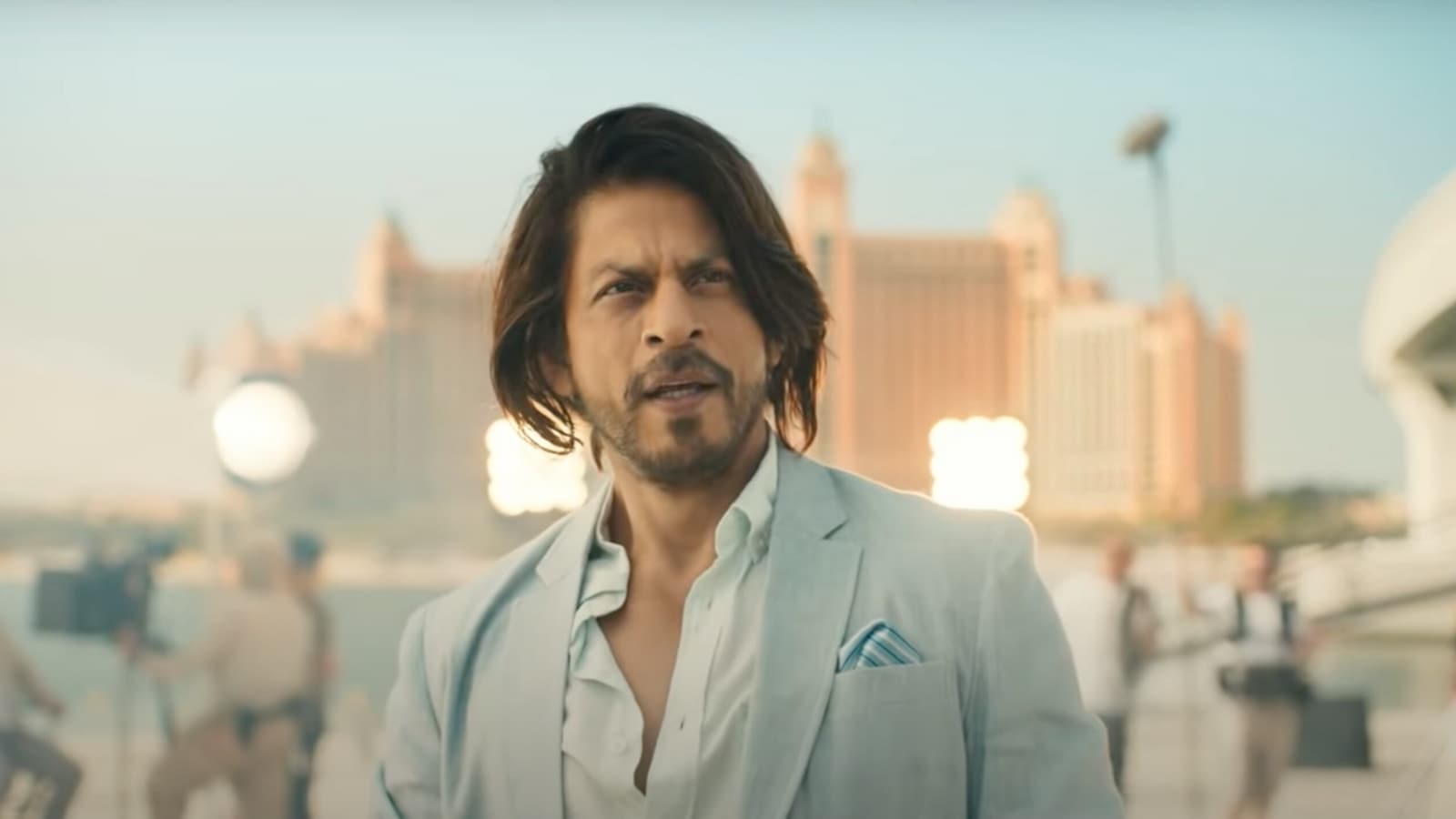 The King does not hide his love for video games as he will often post something to do with games almost every week. Khan is so passionate about gaming that he has turned one of the floors in his expansive bungalow into a gaming floor. 
He is also tech-savvy as evidenced in some of his social media posts. He is also the brand ambassador for an online gaming platform so you know he has an ultimate PC gaming setup that many people can only wish for.
Furthermore, he and his wife, Gauri Khan, have also shared posts of their sons playing together, saying he thinks this is the best way for brothers to bond.
John Abraham
Many people know John Abraham as a Bollywood actor, but only those in the gaming world know that he is also a PlayerUnknown's Battlegrounds pro. He loves both indoor and outdoor games, with his love for cycling being the best indicator of this. 
His gamer credentials are further cemented by the fact that he is the face of the John Abraham Drag Racer racing game. He has tweeted several times promoting the game as well as showing off some of his gameplay.
Akshay Kumar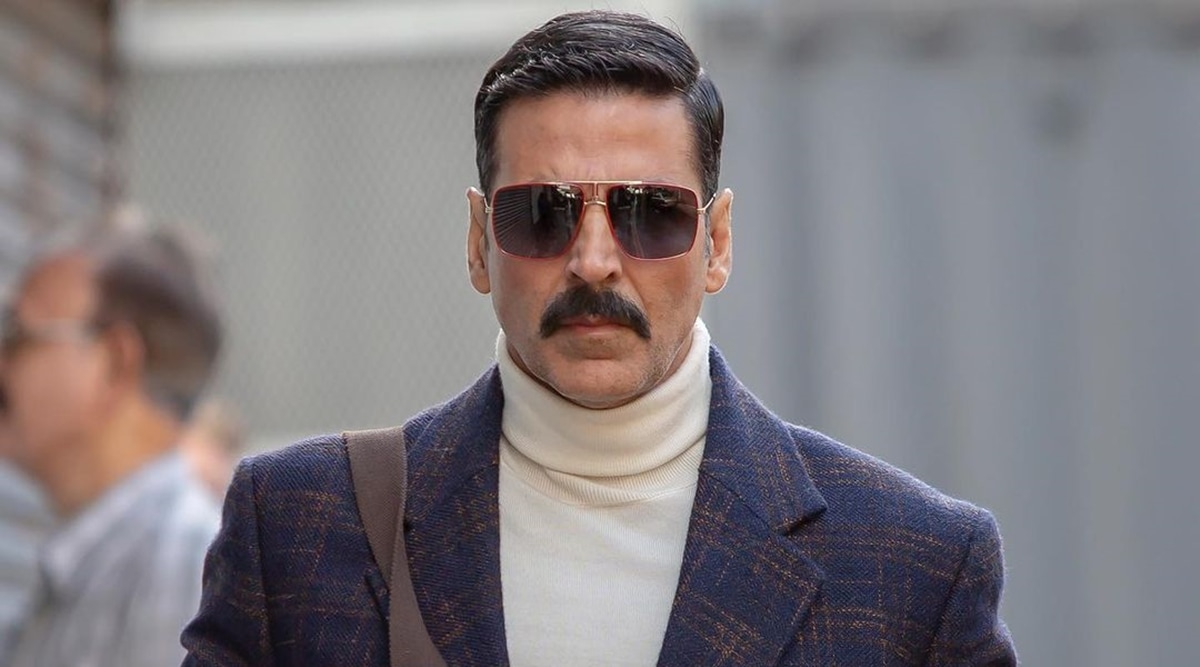 Because he is an adventurer, Kumar's love for online games does not surprise anyone who knows him. He was previously an Xbox 360 ambassador before launching FAU-G, a mobile game he developed in collaboration with a gaming studio.
He developed Fearless And United (FAU-G) to be a competitor to PUBG, and he succeeded in his venture because the game stood as the number one game in India on the App Store for a long time.
Arshad Warsi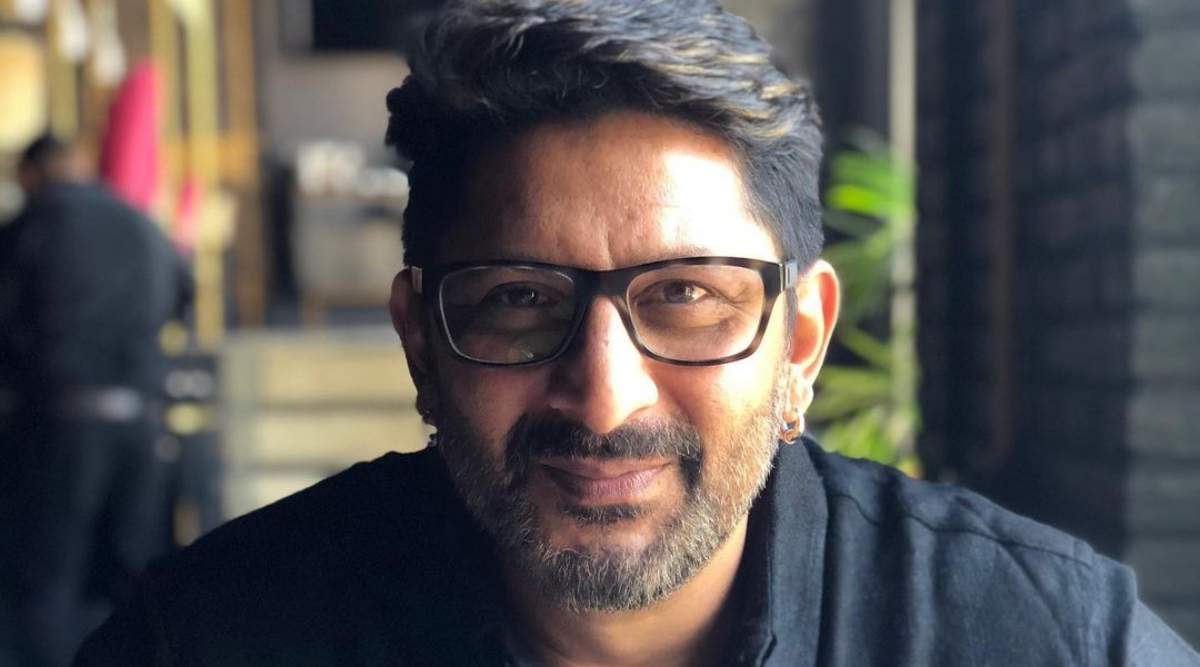 Although you might recognize him from movies like Jolley LLB, you might not know that Arshad's love for video games extends far and wide. He also loves PUBG and you will find him playing online occasionally with John Abraham. 
Arshad has previously streamed PUBG game squads where he did very well and got a very good score. This shows that he not only loves video games but that he also plays them in his free time.
Tiger Shroff
Shroff is known for his love of the Call of Duty franchise, posting numerous times about it and streaming the game for numerous hours. The talented action hero has also posted pictures of himself playing the mobile version of the game from the franchise, insinuating that it is his favorite thing to do when he is not shooting movies. 
Above are just some of the Bollywood actors who love gaming. There are some surprises in there, but you can quickly see how into gaming they are just by looking at their social media profiles.